Meet RubyNL, the team behind EuRuKo 2019
RubyNL is a Dutch Ruby foundation lead by Rayta van Rijswijk and Floor Drees.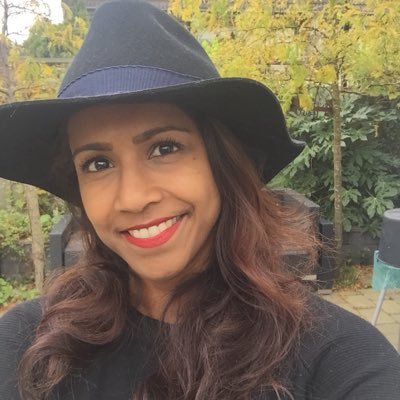 Rayta van Rijswijk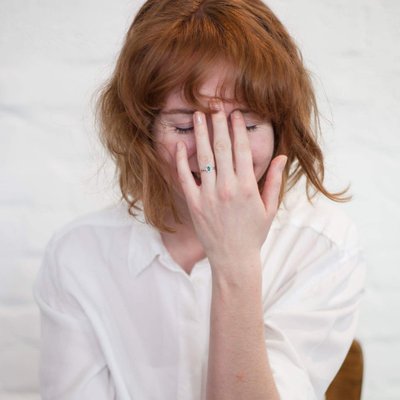 Floor Drees
Venue
to be determined
Some place magical...
EuRuKo 2019 is sponsored by these great companies
Please contact us about sponsoring. Or check out our sponsoring packages!
Contribute to a diverse EuRuKo!
EuRuKo wants to be an inclusive conference. That's why we have a Diversity Ticket Programme aimed at members of underrepresented groups in tech — this includes, but is not limited to: people of colour, LGBTQIA+ people, women, disabled people.
As a Diversity Sponsor you make it possible for one or more eligible candidates to attend the conference by sponsoring their ticket and, optionally, their travel and accommodation. Please contact us if you're interested or want to learn more.
Startup Contest - Win a sponsor booth!
We appreciate that not every team can afford a sponsorship package, however much they're looking for engineering talent. That's why we're giving away 1 booth spot, to the startup that comes up with the best idea in our Icebreaker Contest.
People come to EuRuKo to connect with other Rubyists. We're looking for solutions to help them reach that goal. We're not saying app (but maybe we are). We are saying Ruby. Help EuRuKo attendees expand their circle, and recruit alongside the big players.
Post a link to (a demonstration of) your solution to the EuRuKo repository's issues.
Post your link
Until Friday April 5, 12PM CET
Code of Conduct
In the interest of fostering an open and welcoming environment, we as contributors and maintainers pledge to making participation in our project and our community a harassment-free experience for everyone, regardless of age, body size, disability, ethnicity, sex characteristics, gender identity and expression, level of experience, education, socio-economic status, nationality, personal appearance, race, religion, or sexual identity and orientation.
We adhere to the Contributor Convenant.
Rails Girls Rotterdam 2019
One day prior to the conference, we throw a free workshop at the BEEQUIP office in Rotterdam. Dive into the magical world of web development, at Rails Girls Rotterdam, June 20, 2019.